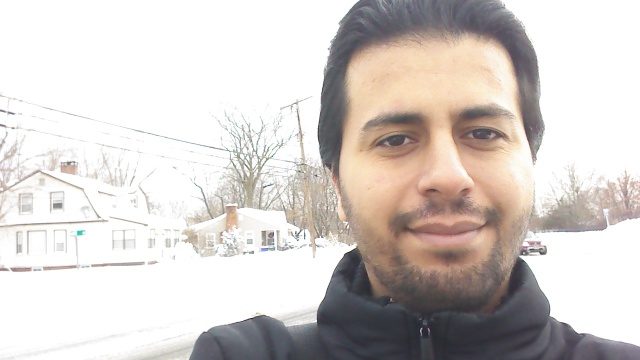 Marhaba!                          !مرحبا
Hello! My name is Khaled Mahrous. I am a native Arabic speaker and have lived in Egypt my entire life, until moving to the United States in 2014. I have a B.A. in Western Civilization and Literature from Cairo, Egypt with a focus in Italian and English. I have also studied the classic languages (Latin and Ancient Greek). I taught and tutored English as a foreign language for over five years before leaving Egypt.
I've loved learning new languages since I was in elementary school. I try to learn as much as I can and practice what I have learned – which is a part of the reason why I moved to the States. I also love teaching. After graduating, I had many opportunities to work in the tourism industry, but I chose to look for a teaching job and help children discover the beauty of being able to communicate in multiple languages.
I am looking forward to working with all my students and helping them learn the rich Arabic language and culture.
Khaled